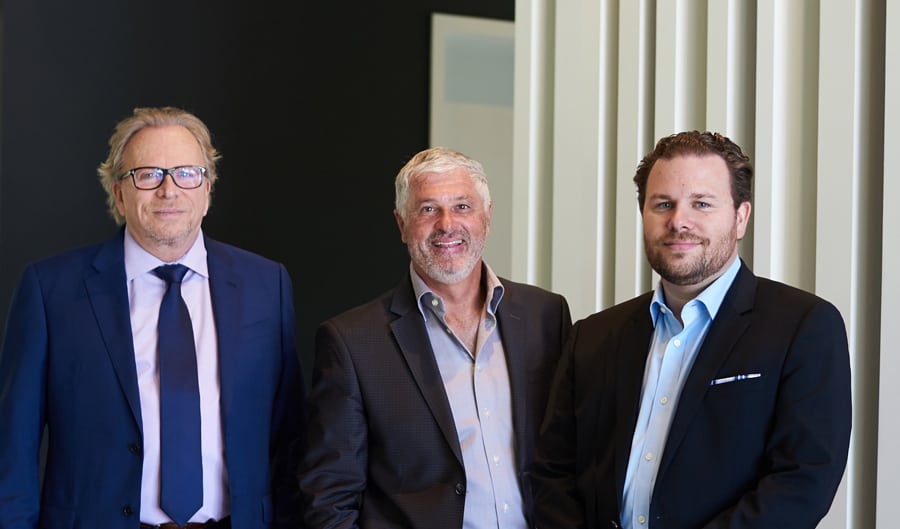 Guy Laporte and Peter Cosentini, co-founders and co-presidents of Groupe Quorum.
The second generation: Maxime Laporte, Vice President Real Estate Development
A solid company
The Quorum Group has been a pioneer in the real estate development industry for over three decades, having designed, developed and sold over 4,000 quality homes. This family-owned company has remained true to its mission: to create projects that stand out both for their unique quality and for their harmonious integration into the community.
Quorum relies on the expertise of its team of seasoned professionals, which has earned it the highest honors in the industry. The company is constantly striving to surpass itself in order to offer its clients the comfort and peace of mind of a quality home.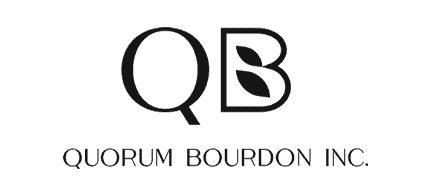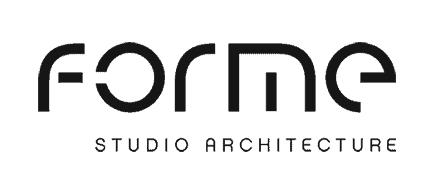 Architectural firm specialized in multi-residential construction in Quebec.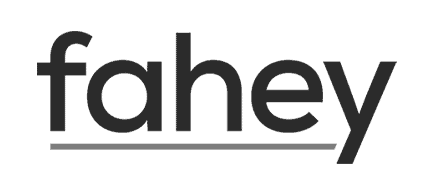 Urban planning, landscape architecture and urban design firm.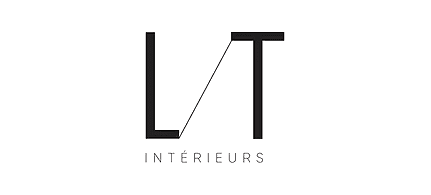 Interior design firm that specializes in the design of living spaces, restaurants and work spaces.