Dalia represents the quintessence of modern urbanism. With a mix of townhouses and condominiums in a contemporary architectural style, our project will allow you to combine work and family life in a safe and healthy environment, in perfect harmony with the calm of an inspiring site.
Located in Saint-Laurent, in the Midtown sector, a neighbourhood undergoing redevelopment in the heart of Montreal, Dalia will be built around an immense interior courtyard teeming with trees, greenery, and magnificent dahlia gardens. You will be able to enjoy nature to the fullest, as vegetation will cover nearly 50% of the site.
In addition to this idyllic environment, Dalia will feature a majestic outdoor swimming pool, a private and safe park for your young family, a training room, and a common room where you can organize the milestone events of your new life.
Discover this well-kept secret, a true oasis of peace judiciously positioned near the main thoroughfares of the city. Enjoy direct access, via the pedestrian and bicycle path, to the future Royalmount megaproject and to the Du Collège metro station, which is only a few minutes away.
Dalia: Close to you, close to all.
Dalia is a colourful place, rich in possibilities, just like the flower from which it draws inspiration. It's made up of refined residences that will perfectly suit your needs and exceed your expectations. Discover this brand new project and its surrounding cosmopolitan neighbourhood that's becoming more vibrant than ever before.
Welcome to Dalia, welcome home.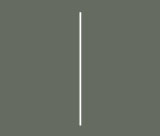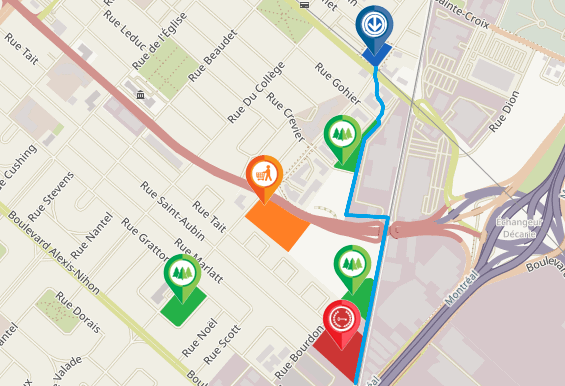 Conveniently located near the city's main roads, parks, and services.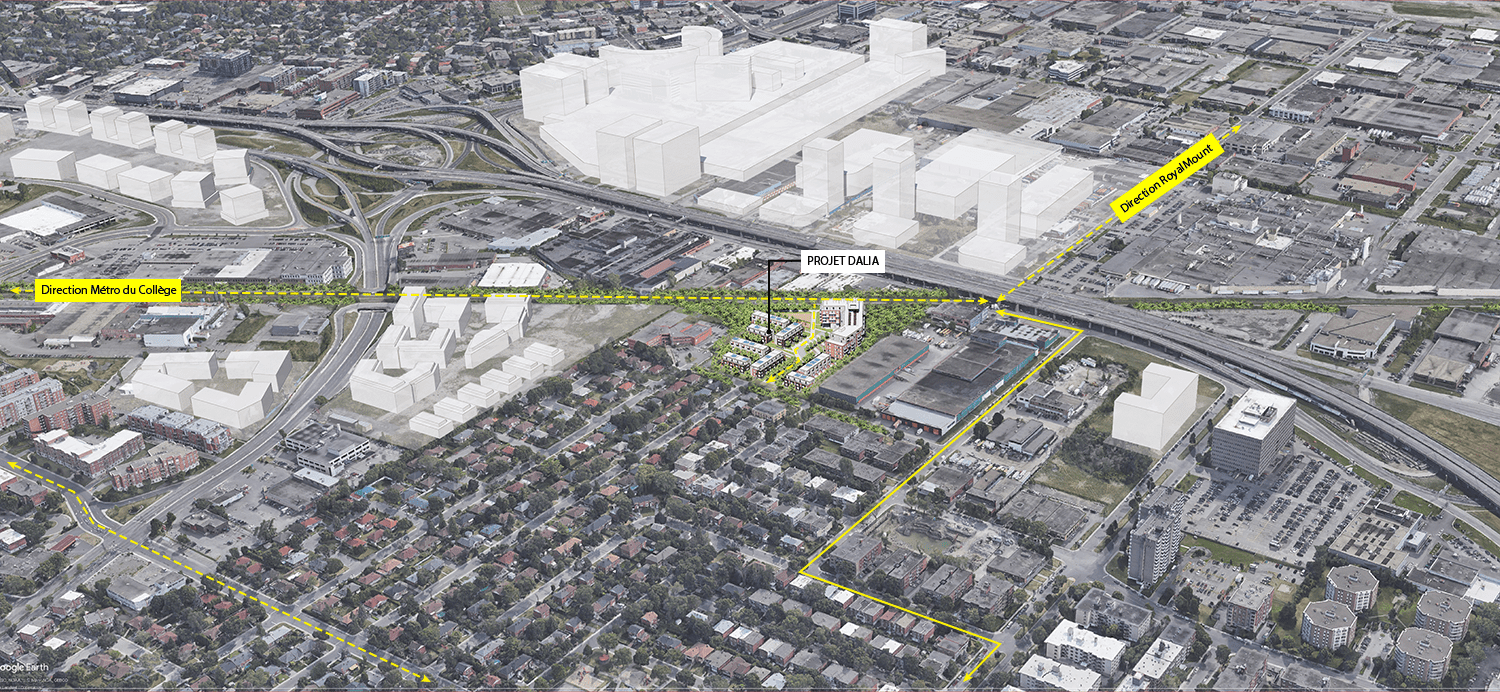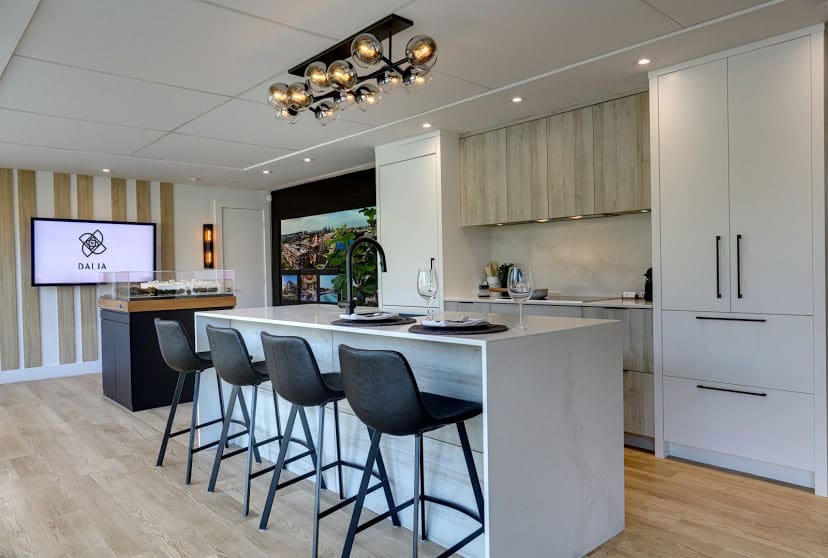 Dalia is currently under design. By subscribing to our VIP list, you will be the first to learn about the project's progress, and you will be able to view the plans for our townhouses and condominiums. Construction of our residential showroom will begin soon, and we are preparing to welcome you in late summer 2021.
Do you have specific questions about Dalia? Please contact us at info@quartierdalia.com.


Sign up now to be the first to learn about the project's progress


Register here
to participate


Sign up now to be the first to learn about the project's progress

CLOSE TO YOU. CLOSE TO ALL.