Because of its expertise and reputation, the Dalia townhouse and condominium project is being hailed by the media. Find out more about the project here.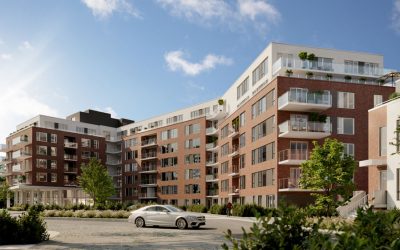 Strategically located in the centre of metropolitan Montreal, near the second most important employment hub in the province, is a new development worth checking out. Dalia Townhouses & Condominiums is not only one of Saint-Laurent's most anticipated residential developments, but it's also a great neighbourhood in the making.
read more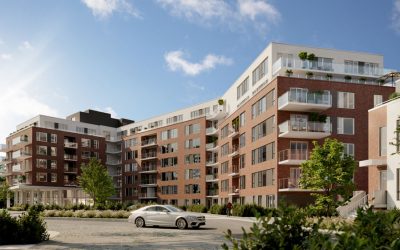 Located in a booming urban setting in the heart of Montreal, in the borough of Saint-Laurent, the Dalia project forms a mixed project of townhouses and condominiums surrounded by green spaces, close to services and amenities. A desirable location that is already capturing the enthusiasm of future owners.
read more