A new neighborhood in the heart of the city
Harmonious integration
Located in Saint-Laurent, in the new Midtown area, a neighborhood at the heart of Montreal's residential redevelopment, Dalia will be built around a huge interior courtyard of trees and greenery. You will be able to take full advantage of nature, as vegetation will cover nearly 50% of the site. "The new Dalia district will combine the peaceful character of neighbourhood life with exceptional proximity to downtown," says Maxime Laporte, Vice President of Real Estate Development for Quorum Group. "The borough of Saint-Laurent, the second largest employment centre in Quebec, is strategically located in the heart of metropolitan Montreal.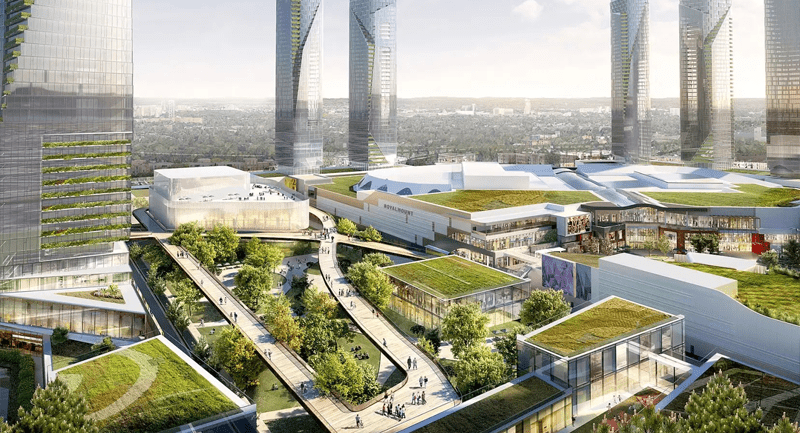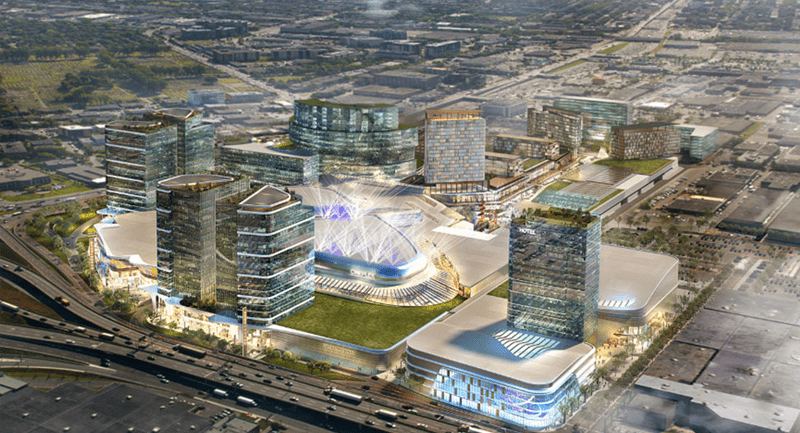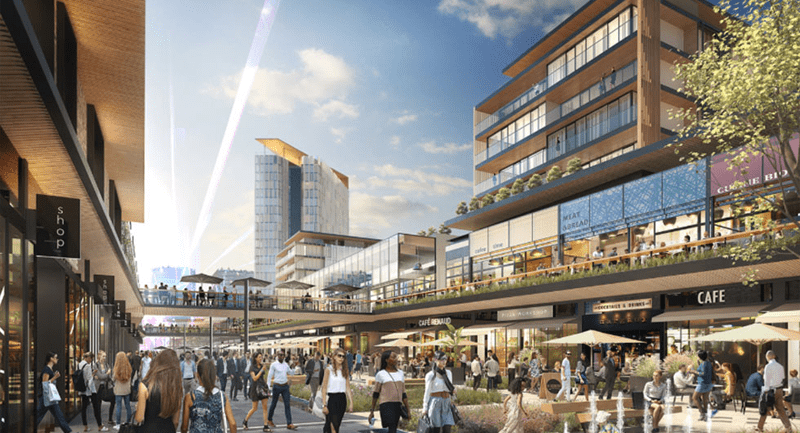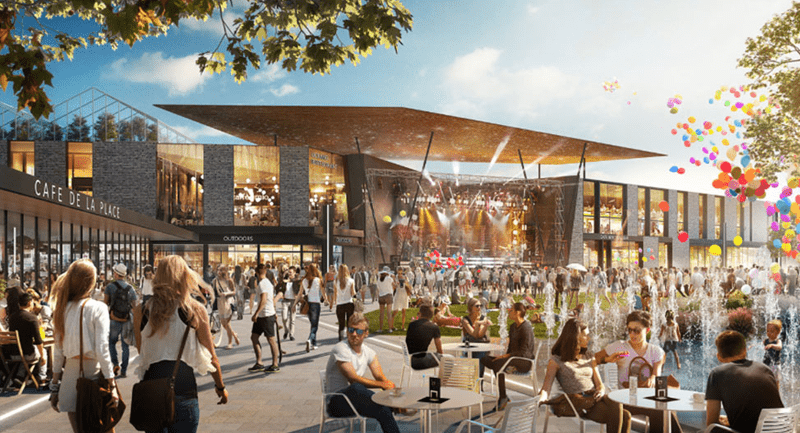 Crossroads of the future
St. Laurent is a place with a bright future and is synonymous with success. RoyalmountTM, one of the largest luxury shopping centers in Canada, located a few steps away from the Dalia project, is a good example.
With more than 200 stores, office space, experiential attractions, restaurants and green spaces, this exceptional megaproject is sure to propel the borough into the future.
Discover the Royalmount­TM ecosystem.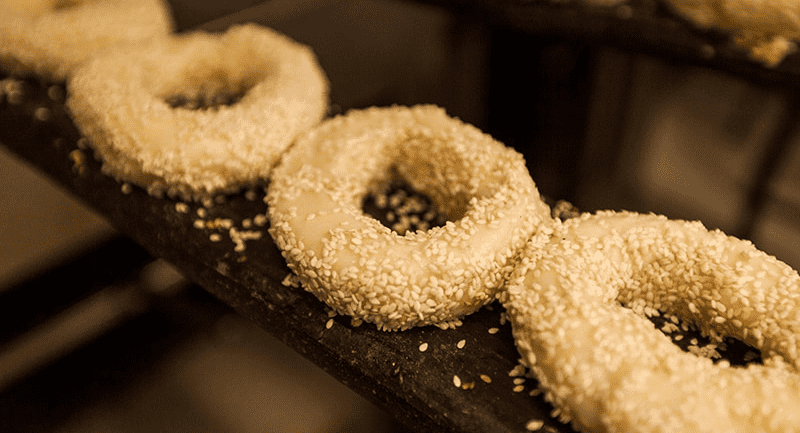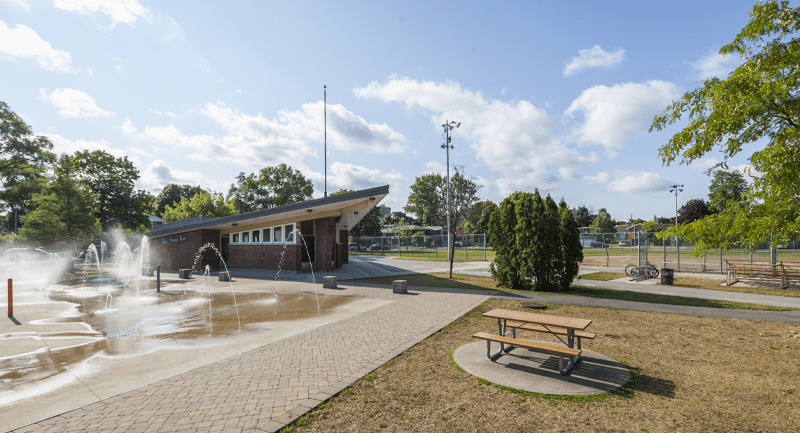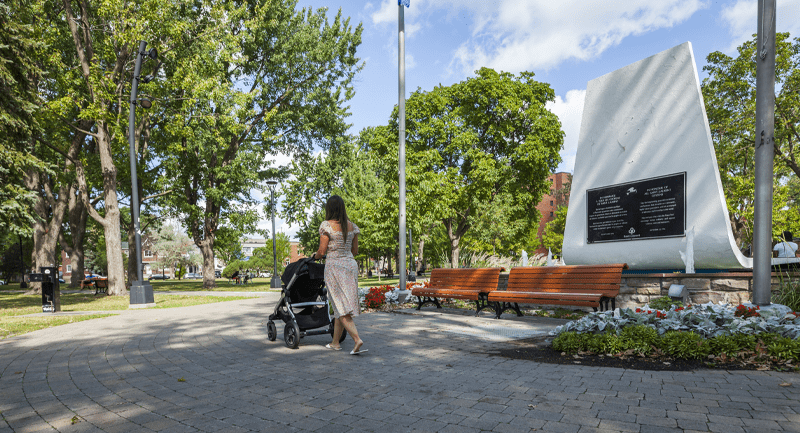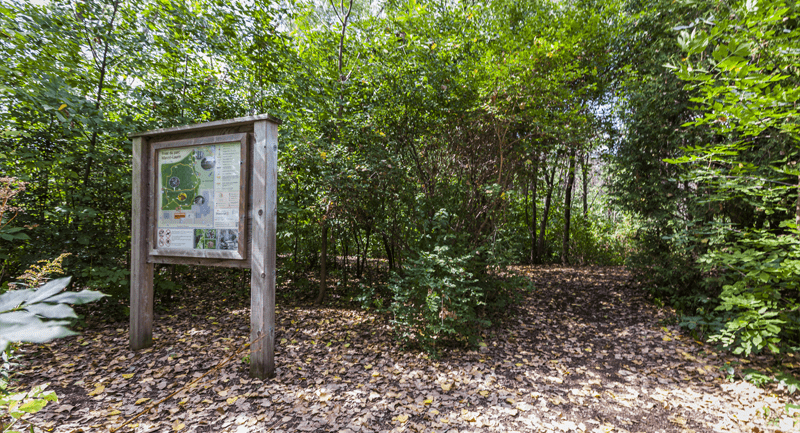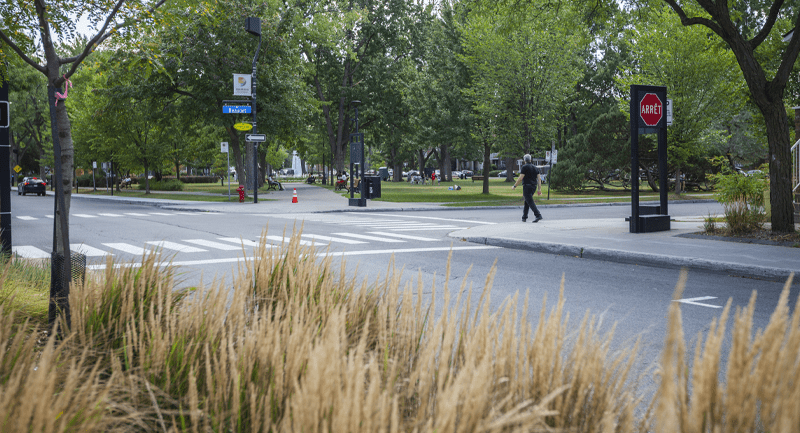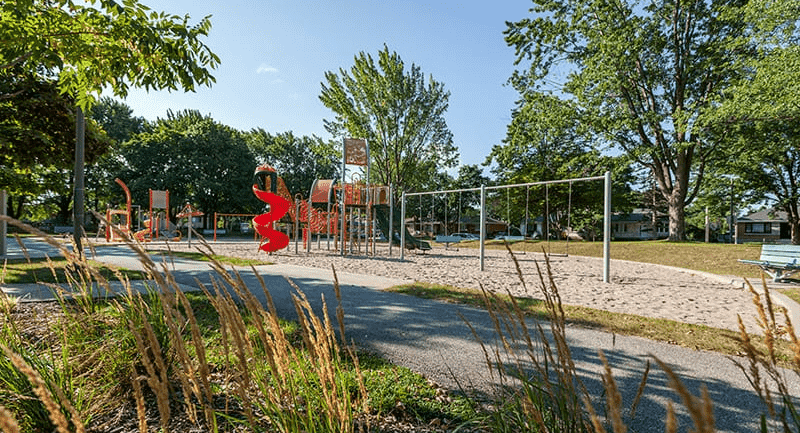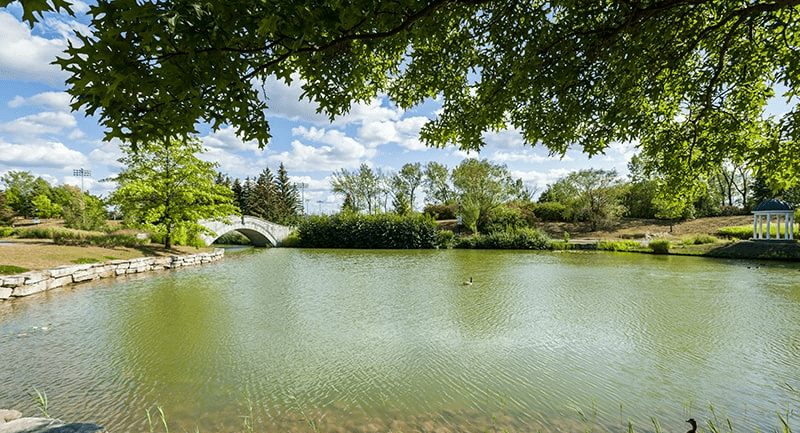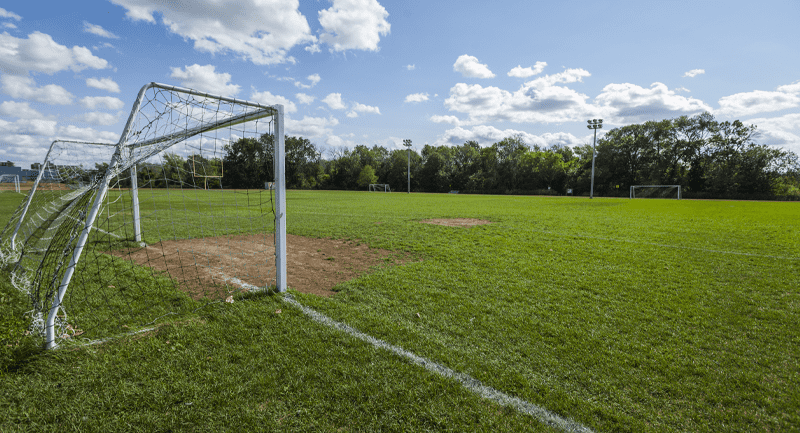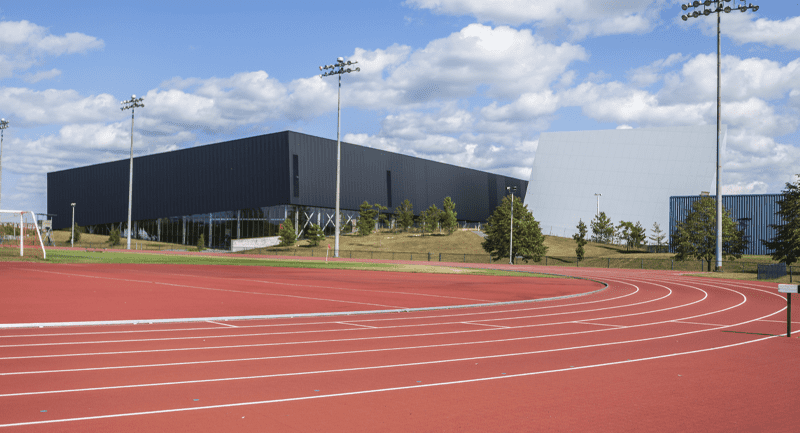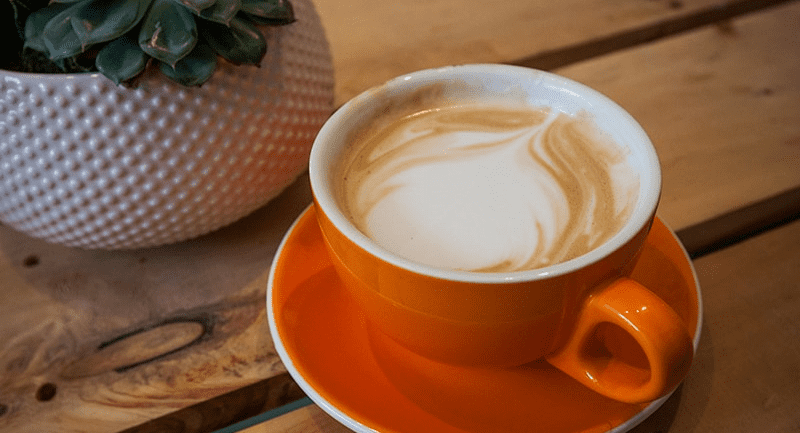 Social hub
Its many parks and green spaces crisscrossed by bike paths and walking trails make it a naturally inspiring place to complement your active lifestyle or to encourage socializing. You'll have the benefits and tranquility of neighborhood life with its local shops and neighborly spirit while retaining the energy and dynamism of the city for your activities and businesses.
Economic crossroads
The borough of Saint-Laurent is without a doubt one of the most cosmopolitan neighbourhoods in the city. It is the geographic heart of Montreal and enjoys an unparalleled strategic location, being only minutes away from downtown, the Montreal Technopark, Pierre Elliott Trudeau International Airport and public transportation.